Are you called to use your business skills and expertise to tackle poverty?
If so, you could work on your own enterprise project and TEN will encourage you as best we can with resources, networking, support and accountability. Or you could engage with enterprise projects we are running with an an organisation, say as a mentor, advisor or investor. On this page there are different ways where you could get involved and events you can book.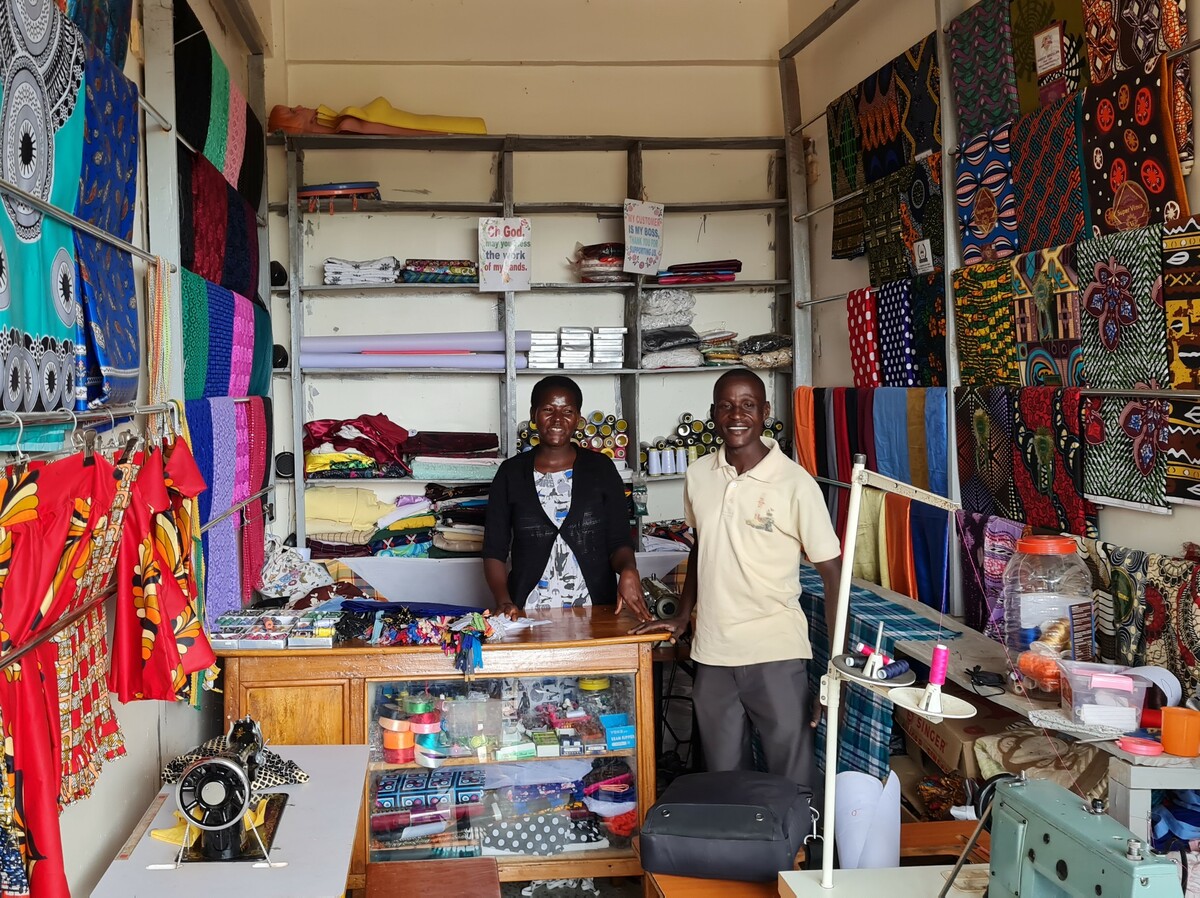 Opportunities in Uganda

Come alongside two remarkable projects in Teso, the poorest region in Uganda. Details of the projects are here. We need:
Mentors for new businesses created by the projects
Expertise in hospitality and/or tourism
Expertise in fish farming and / or franchising.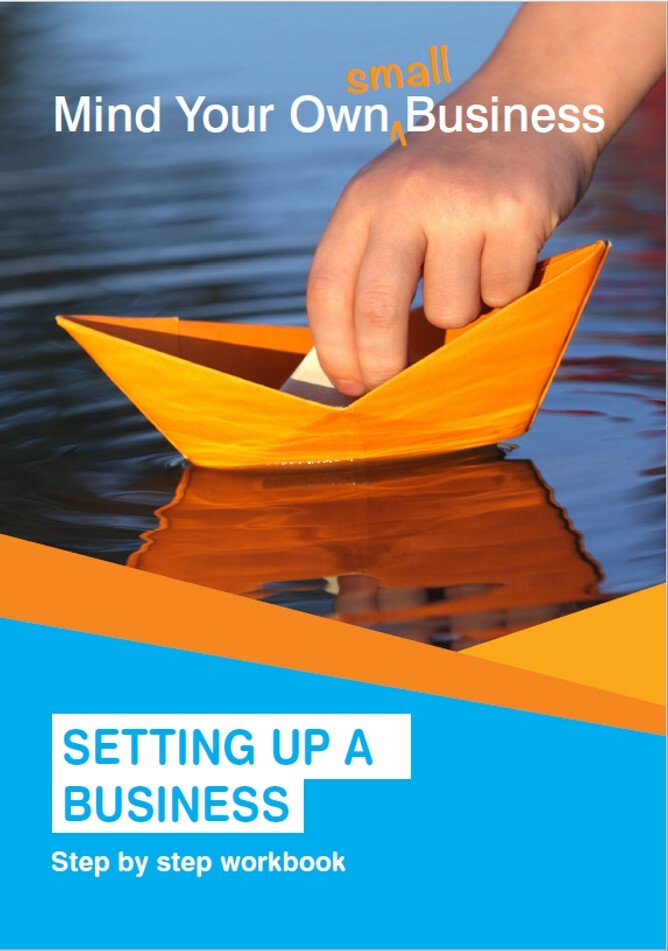 Help friends and neighbours create a job for themselves

It's so rewarding to help people create a job for themselves (and maybe others) by becoming self employed or setting up a small business or social enterprise. This could be an individual or a church initiative, or part of a job club.
More information and free workbooks here.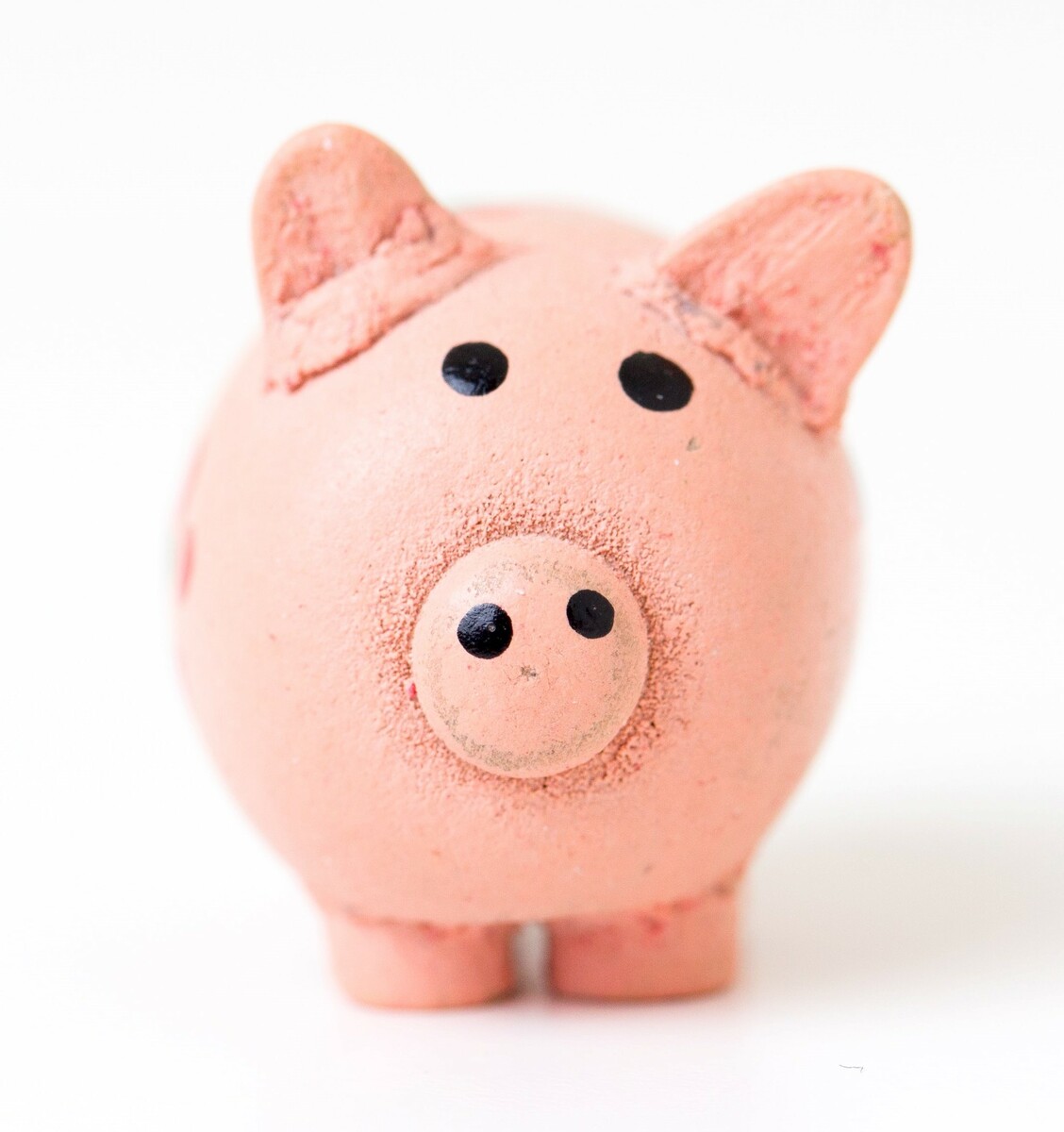 Impact Investing: use your capital for good

Giving is important, for our own spiritual health as well as for the good of others. But what if our funds could be used to bless people many times over? If we have capital put aside, say for old age, can we use this for good now, and still get the capital back later? The article here is a personal journey on money, "Jubilee", and impact investment, with a list of organisations in this space.
There are no events to display.