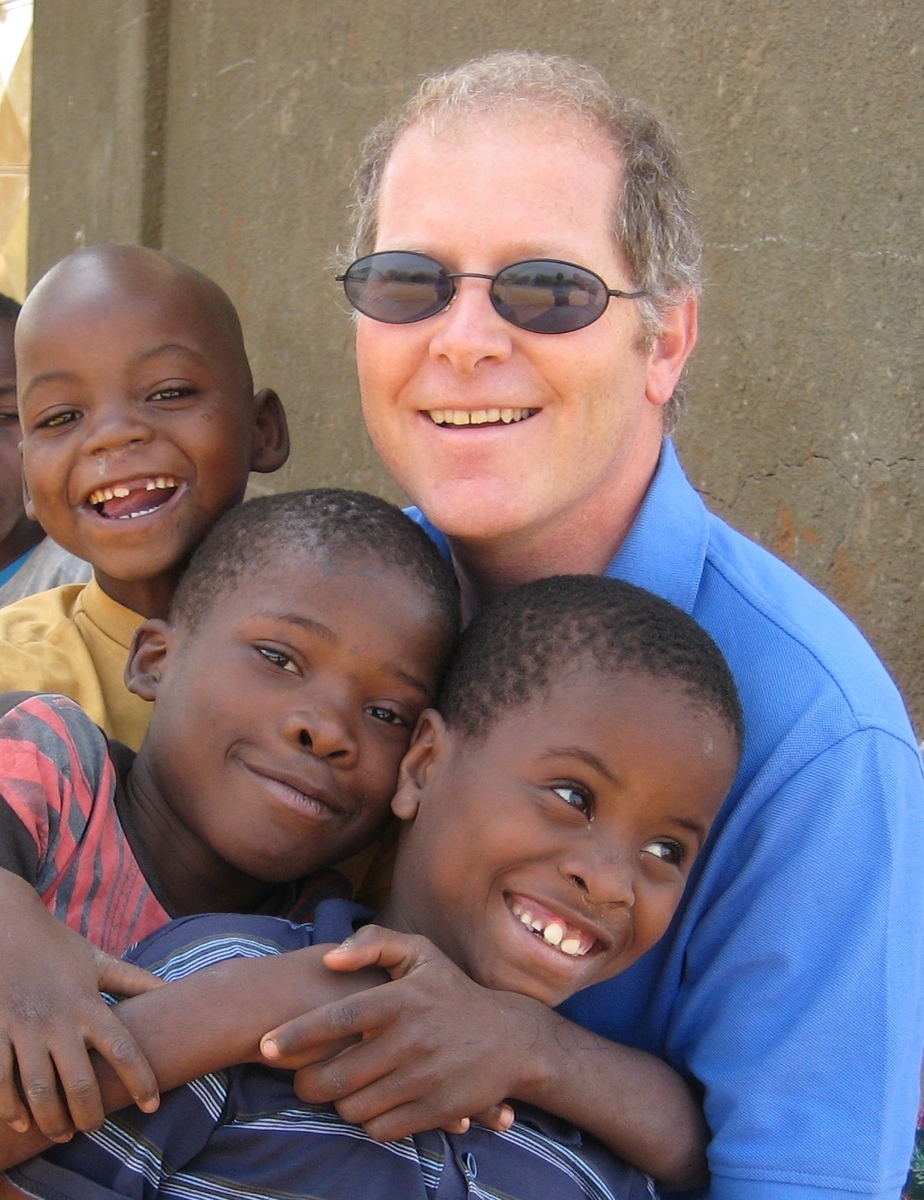 Jerry Marshall (Chair) is a Cambridge economics graduate, marketing professional and Kingdom entrepreneur. He founded or co-founded a marketing consultancy, a technology company, a social enterprise working with long-term unemployed people and a church plant. In 2012 he co-founded an impact business to bring jobs, skills and hope in Bethlehem and now employs over 150 staff. Recently he created a free small business / social enterprise start- up resource which was serialised on Trans World Radio. He's a sailing fanatic, once fought Pete Waterman on BBC Breakfast TV, and toured England with an 8ft tall inflatable white elephant. A 'quirky' life of 'risk, adventure, challenge, and big hairy audacious goals' said Christian leader Simon Guillebaud reviewing Jerry's autobiography, Travels with an Inflatable Elephant.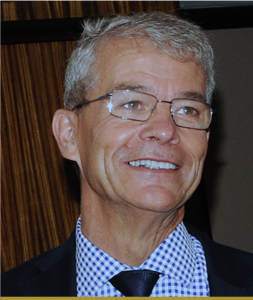 Jamie MacAlister (Secretary) is a Professor of Practice at Hult International Business School, London and an adjunct lecturer and accredited executive coach at Hult Ashridge Executive Education, Civil Service Learning and the School of Business & Applied Technology (SoBAT) at Clarke International University in Kampala, Uganda. He lectures in Strategy, Leadership, Critical Thinking, Coaching and Consultancy and is the author of "Risky Strategy: Understanding Risk to Improve Strategic Decisions" (Bloomsbury). He is currently leading research on Pioneering Leadership. He has founded and run three small businesses.

Susie Romney (Treasurer) is a Chartered Accountant, set up a craft business "Made in Coventry", and helped deliver business start-up training with Jerry in Ghana.