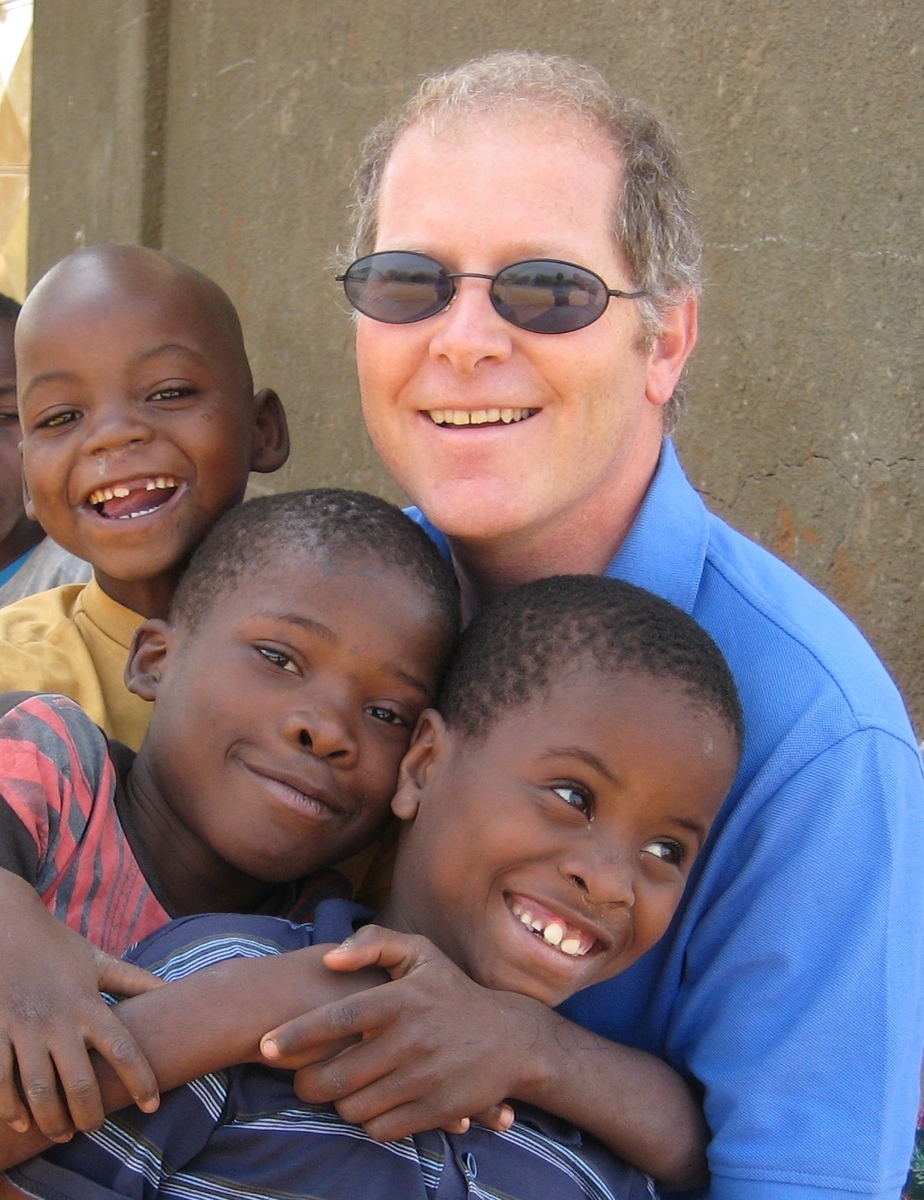 Jerry Marshall (Chair) is a Cambridge economics graduate, marketing professional and Kingdom entrepreneur. He founded or co-founded a marketing consultancy, a technology company, a social enterprise working with long-term unemployed people and a church plant. In 2012 he co-founded an impact business to bring jobs, skills and hope in Bethlehem and now employs over 170 staff. In 2020 he created a free small business / social enterprise start- up resource "Mind Your Own Business" which was serialised on Trans World Radio. He's a sailing fanatic, once fought Pete Waterman on BBC Breakfast TV, and toured England with an 8ft tall inflatable white elephant. A 'quirky' life of 'risk, adventure, challenge, and big hairy audacious goals' said Christian leader Simon Guillebaud reviewing Jerry's autobiography, Travels with an Inflatable Elephant.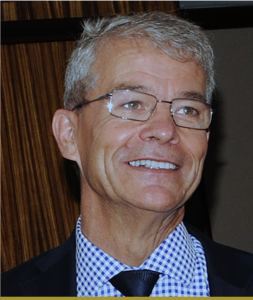 Jamie MacAlister (Secretary) is a Professor of Practice at Hult International Business School, London and an adjunct lecturer and accredited executive coach at Hult Ashridge Executive Education, Civil Service Learning and the School of Business & Applied Technology (SoBAT) at Clarke International University in Kampala, Uganda. He lectures in Strategy, Leadership, Critical Thinking, Coaching and Consultancy and is the author of "Risky Strategy: Understanding Risk to Improve Strategic Decisions" (Bloomsbury). He is currently leading research on Pioneering Leadership. He has founded and run three small businesses.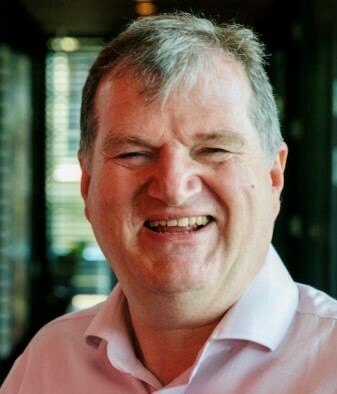 Kim Pearson (Treasurer) was an International Finance Director, with over 30 years' experience advising at senior level in DHL, a global multinational dynamic services company, located in both the UK and Germany. He is a qualified accountant with the Institute of Chartered Accountants (ICAEW), having trained with Ernst & Young. He founded his own business, Green Caterpillar Consulting Ltd, in 2015 to bring his decades of finance experience in some of the largest organisations in the world to leaders of medium sized businesses with a commitment to growth and excellence.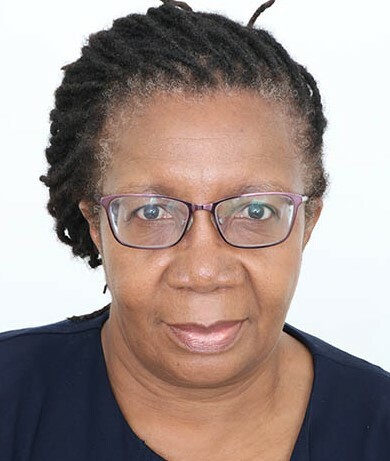 Dr Irene Banda has a corporate background in retail banking and microfinance; she is a strategist and a financial services expert with a passion for transformative solutions, and a bias toward wealth creation and poverty reduction solutions. Irene served as Global Executive Director of ECLOF International under the World Council of Churches, based in Geneva; and as Africa Regional Director for Opportunity International, a global network of Christian microfinance institutions. She founded TUCUZA Associates currently developing a model for working with smallholder farmers to enhance production for local and export markets; and FINCUZA Institute a training entity with a focus on financial inclusion. Her action research PhD was among poor urban and rural women in Zambia and Zimbabwe to learn how responding to their voices can inform sustainable development initiatives.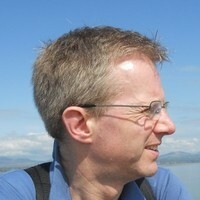 Nick Houghton (Trustee) has spent his working life in the food and gift industry with some interesting experience developing products and sourcing materials mainly from China, Sri Lanka and India. He has recently sold the 'gift tea' business he developed over the last twelve years and is now involved in several projects supporting others in the business world. He helps to lead various men's events with his Church and enjoys running sessions to tell people about Jesus in his local pub. He is a Physicist by training and enjoys overcoming barriers and finding solutions, especially in David vs Goliath situations.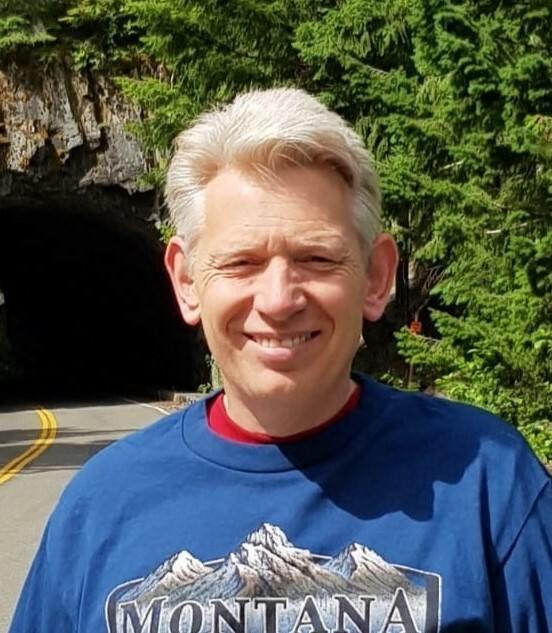 Ian Pounce (Trustee) is both chair and trustee to several charities focusing on the UK, Madagascar and the Middle East and North Africa. In recent years he directed a residential care home for young adults with profound and multiple learning disabilities and complex needs and then invested in a project preparing and selling land, with planning consent, to a UK home builder. He holds an MBA from the Open University Business School and an MA in Contemporary Mission Studies from All Nations Christian College.
PATRON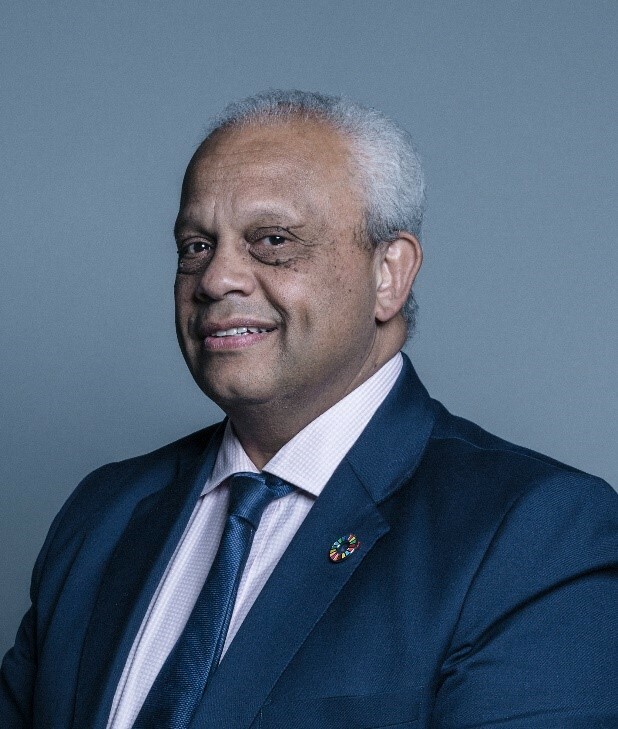 Lord Dr Michael Hastings of Scarisbrick CBE is Chancellor of Regents University London and Professor of Leadership, Stephen R Covey Institute at Utah State University in the USA. He is also Governor of the Vodafone /Safaricom supported MPESA Academy in Nairobi, Kenya and a Trustee of the Africa Philanthropy Forum, VP of UNICEF, Chairman of Council of ZANE and Ambassador for TEAR FUND. Previously, Lord Hastings was the Head of Citizenship at KPMG International and before this was the BBC's Head of Public Affairs and then its first Head of Corporate Social Responsibility.