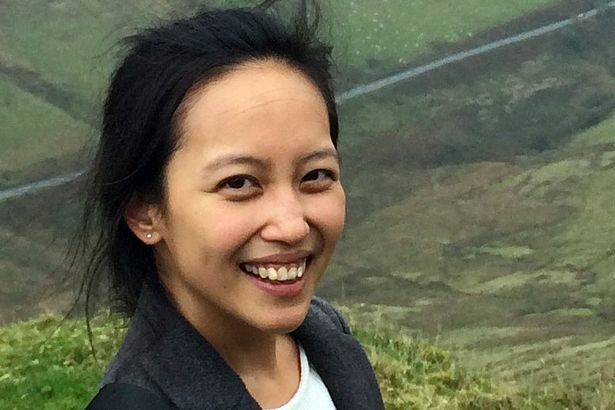 TEN member Chernise Neo set up Proof Bakery in Coventry to create fulfilling jobs and training for refugees, building dignity, purpose and belonging; and providing really good bread.
Since then she seems to keep popping up on Radio 4 and her story is even in the Daily Mirror.
She was the speaker at the TEN May 2021 Gathering, watch it here. (Sorry, in all the excitement the recording starts a few seconds in).
There is also a short video on the popular Huffington Post website here.
June 2022: Sadly Proof was a victim of the pandemic and other developments, but some in TEN are working on how it might be revived.