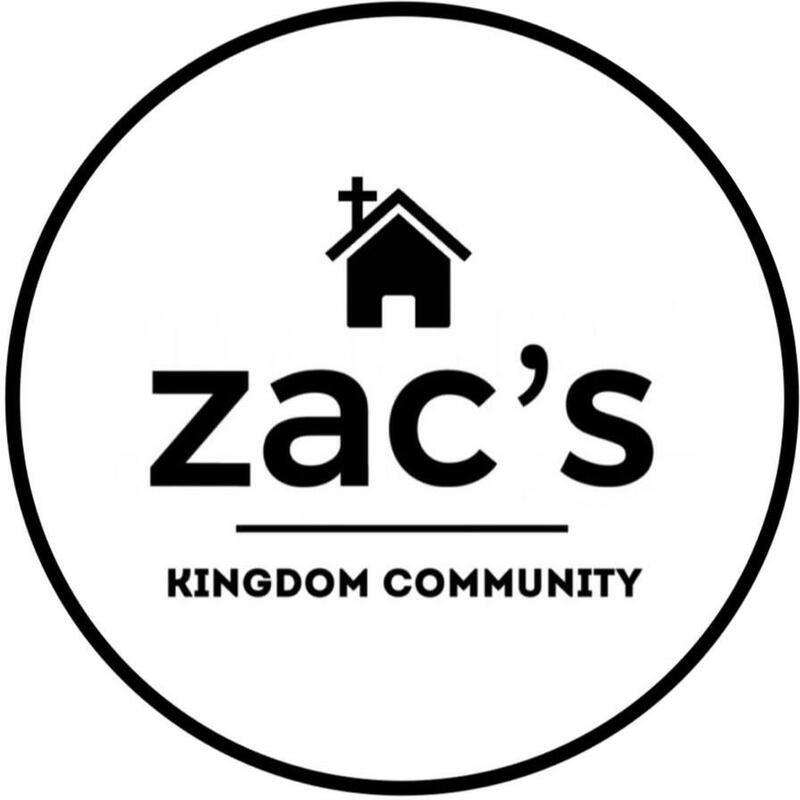 If you have always wanted to start a business but you're not sure how, this course in partnership with Zac's Kingdom Community, is for you.
The course will help you find the right business idea - or refine the idea you already have - and then help you test whether it will be profitable, before you risk any money.
It's based on a step by step practical guide written by entrepreneurs, who have been there and done it themselves (rather than advisors, civil servants or charity staff who have never actually risked a bean of their own funds!).
The course will be hosted in Northwich by Zac's Kingdom Community. It will take place on Tuesday evenings, 7-8.45pm, for 6 weeks from 6 September to 11 October. A follow up event, on running a business, will be held later in the year.
It will be led by "Mind Your Own Business" workbook author Jerry Marshall, a serial entrepreneur who has set up several successful successful businesses and social enterprises, as well has helping hundreds of people set up their own successful businesses.
Jerry will be supported by Rev Neal Stanton, leader of Zac's Kingdom Community, and also a social entrepreneur. They are both providing their time and Zac's Kingdom Community premises without charge.
Here are two of the many unsolicited comments on the Mind Your Own Business workbook, the basis for this programme:
The workbook... is simply amazing! Such a wealth of knowledge communicated easily for entrepreneurs (such as myself) starting out"

"I really like your MYOB workbook – I must have read quite a lot of these over the years and yours is excellent, comprehensive, easily understood and up to date"
Cost

The full cost of the course is £300 per person but we are offering 20 places free of charge so that finance is no obstacle. The printed spiral bound workbook will be available at the first session at half price (£5). A PDF version of the workbook is available free below if you would like to get a idea of the contents of the course. There will be a basket for donations to cover the cost of refreshments at the sessions.
The first session on 6 September is a taster. If after this you feel the programme is not for you, that's fine!
Book now - places are limited.
We will email further information and instructions nearer the time. Meanwhile, save the dates!