Many of us have found that the church doesn't really get business, even purpose-driven business. But in recent years, a growing number of church leaders have begun to see the value of Church, Community and Commerce working together. The Forward Conferences especially picked up this theme. I believe entrepreneurs need the church, particularly in terms of accountability (hence our small groups); and the church needs entrepreneurs. In his book The Minister as Entrepreneur, Michael Volland said, "The church's faithful and effective response to Jesus' Great Commission requires the contribution of entrepreneurs".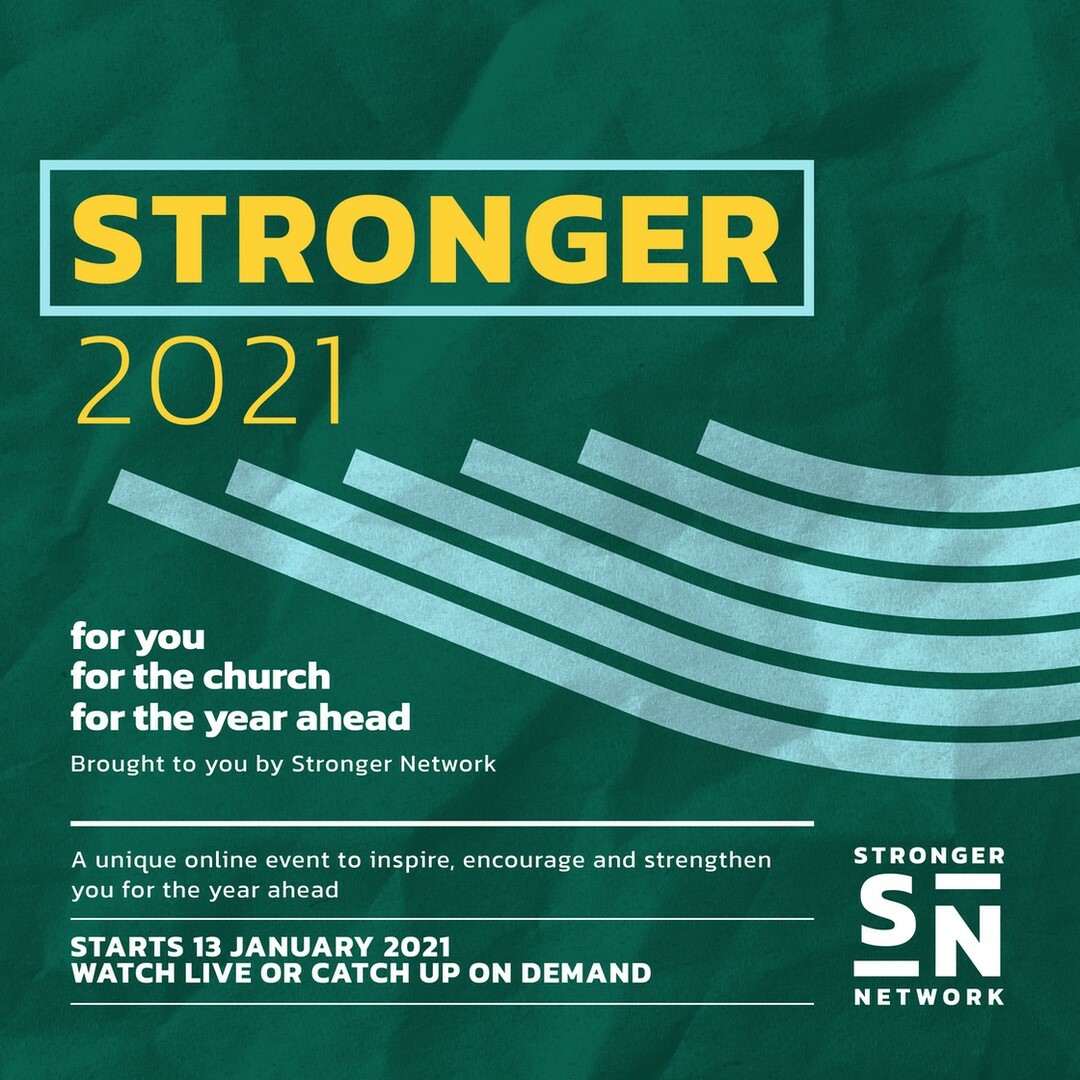 So it is good to learn of the Stronger Network and their 2020 online event. There are streams covering entrepreneurship, business and finance, and leadership. Take a look here. Starts on 13 Jan., and available as recordings afterwards.
Interestingly, it seems that Nehemiah was an influence on their thinking, as it has been on forming TEN. Here are some thoughts from way back in June 2021 at the beginning of the Covid challenge.
Rather smaller scale but very relevant is a CREO event, "Listening to God as an Entrepreneur" on 15 Jan. What's my good idea and what's God's idea?
Finally, ex-TBN CEO Reuben Coulter is one of the people behind Faith Driven Entrepreneur. Take a look at their range of videos, podcasts and blogs.
Enjoy!